Seventh Central pay panel to submit report next month
PTI New Delhi, Aug 25: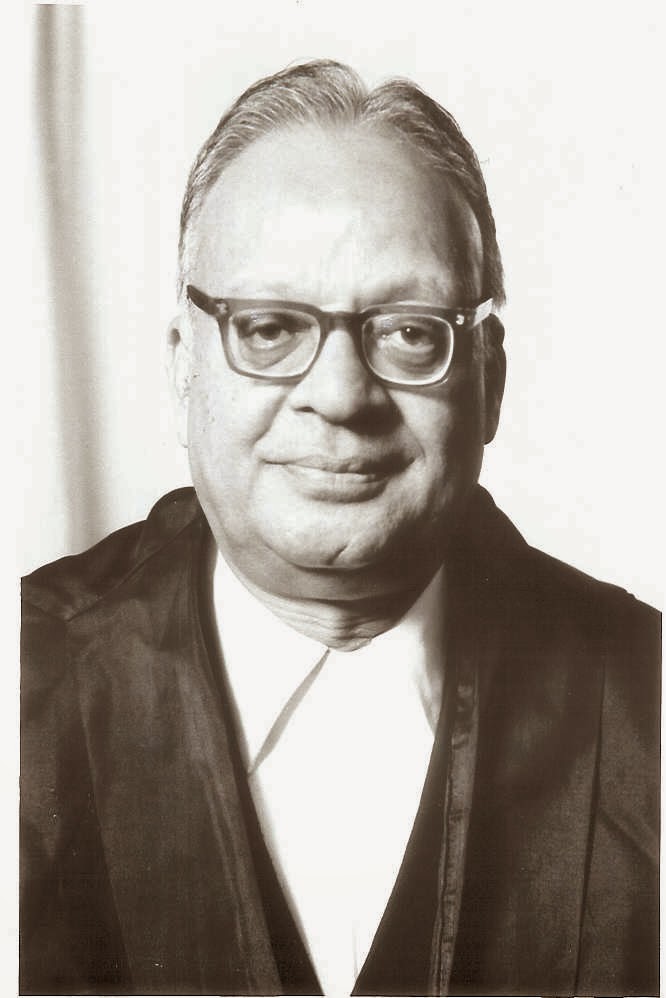 Hon'ble Mr. Justice A.K.
Mathur, Former Judge
Seventh Pay Commission set up by the government to revise pay scales of central government employees will submit its report by September end, said its Chairman Justice A K Mathur here today.
The Commission, which was set up by the UPA government in February 2014 to revise remuneration of about 48 lakh central government employees and 55 lakh pensioners, was required to submit its report by August end.
"The Commission will submit its report by the end of September" Justice Mathur told PTI.
The government constitutes pay commission almost every ten years to revise the pay scales of its employees and often these are adopted by states after some modification.
The Commission has already completed discussions with various stakeholders including organisations, federations, and groups representing civil employees as well as Defence Services.
It is now in the process of finalising its recommendations.
The recommendations of the Seventh Pay Commission are scheduled to come into effect from January 1, 2016.
The other members of the Commission are Vivel Rae, Rathin Roy and its secretary Meena Agarwal.
The Sixth Pay Commission was implemented with effect from January 1, 2006, the fifth from January 1, 1996 and the fourth from January 1, 1986.
Read at: The Hindu
Stay connected with us via Facebook, Google+ or Email Subscription.
Subscribe to Central Government Employee News & Tools by Email [Click Here]
Follow us: Twitter [click here] | Facebook [click here] | Google+ [click here]
Admin