Approval of Retirement Mutual Funds: Lok Sabha Q&A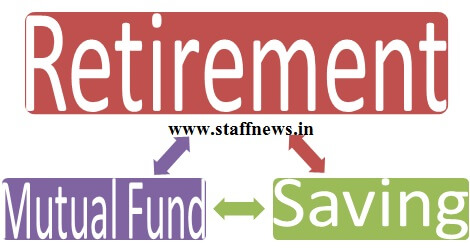 MINISTRY OF FINANCE
LOK SABHA
UNSTARRED QUESTION NO: 1399
ANSWERED ON: 04.03.2016
Retirement Mutual Funds
RANGASWAMY DHRUVANARAYANA
Will the Minister of FINANCE be pleased to state:-
a) the details of the retirement mutual funds that are stuck at the approval stage at the Central Board of Direct Taxes (CBDT) along with the reasons therefor;
b) whether the Financial Chronicle, the industry body Association of Mutual Funds in India (AMFI) has written to the Finance Ministry to let SEBI approve the scheme instead of waiting for a nod from the CBDT and if so, the details thereof and the reaction of the Government thereto; and
c) the steps being taken to ensure faster approval of the scheme?
ANSWER
MINISTER OF STATE IN THE MINISTRY OF FINANCE
(SHRI JAYANT SINHA)
(a): Under Section 80C(2)(xiv) contributions made by the individuals to the pension funds notified by CBDT (set up by any mutual referred to in clause (23D) of section 10 of the Income-tax Act, 1961 Act) are eligible for deduction. Six cases seeking aproval under the aforesaid section are presently under consideration of CBDT as certain clarifications have been sought in the issue whether such pension funds are covered under the Pension Fund Regulatory and Development Authority (Pension Fund) Regulations, 2015.
(b): No such reference could be located in the concerned division of CBDT.
(c): The matter shall be expedited after receiving the comments from the regulatory authority referred to in (a) above.
——
Source: PDF/WORD
Stay connected with us via Facebook, Google+ or Email Subscription.
Subscribe to Central Government Employee News & Tools by Email [Click Here]
Follow us: Twitter [click here] | Facebook [click here] | Google+ [click here]
Admin