Celebration of Defence Civilian Medical Aid Fund [DCMAF] Week
Office of the Principal Controller of Defence Accounts (Central Command)
Cariappa Road. Cantt.. Lucknow, Pin Code – 226002
AN/lA/1004/HQrs/Circulars
Dt: 28.10.2015
CIRCULAR
To,
The CDA RTC
The IFA (CC)
All Sub Offices
All Sections of Main Office
Sub: – Celebration of Defence Civilian Medical Aid Fund [DCMAF] Week
As per CGDA, New Delhi letter No. AN/VII/7089/DCMAF dated 15.10.2015 the Defence Civilian Medical Aid Fund [DCMAF] completed 63 years on 28th Sep 2015. The DCMAF has been providing assistance to fulfill specified medical 
needs of the Defence Civilian Employees.
On the occasion of the DCMAF week, which was observed from 28th Sep – 04th 
Oct 2015, it is requested to make special efforts to apprise the staff about the 
initiatives of DCMAF and motivate them to join the scheme. The application form 
and scheme details are attached as per Appendix 'A' and 'B' respectively.
(A.P. Mishra)
DCDA (AN)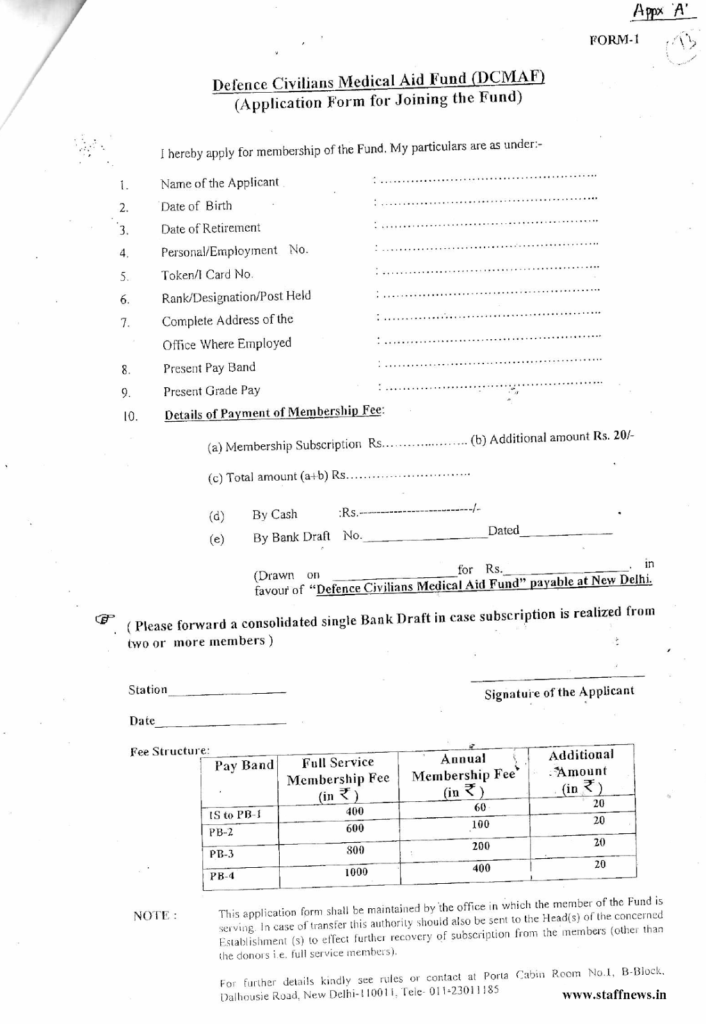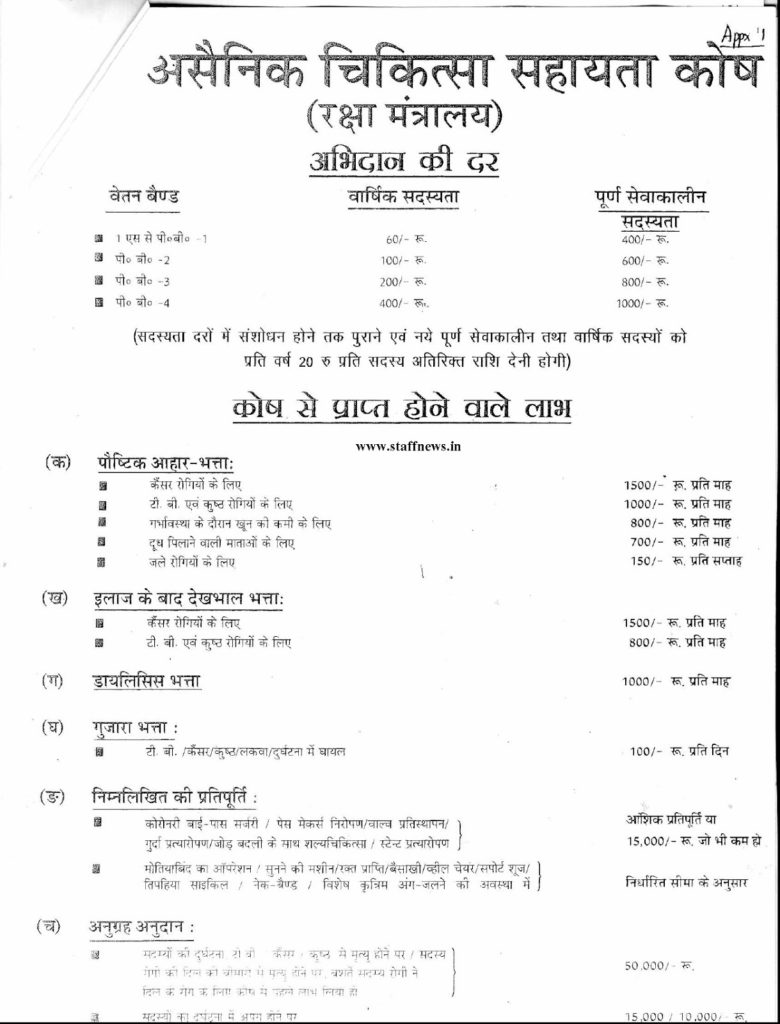 Source: http://pcdacc.gov.in/download/circularsnew/dcmaf.pdf