7th CPC Allowances Order: NE Cadre AIS Officers will get Special Allowance @20% & SDA @10%separately – DoPT Orders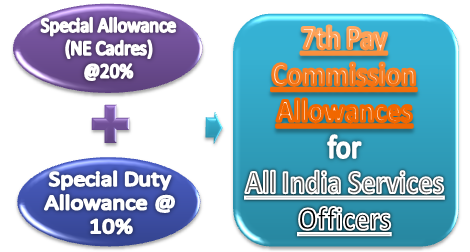 No. 11022/1/2017-AIS-II
Government of India
Ministry of Personnel, Public Grievances & Pensions
Department of Personnel & Training
New Delhi, dated the 25.07.2017
To,
The Chief Secretaries of
North Eastern States (Assam, Meghalaya, Manipur, Tripura, Nagaland, Arunchal
Pradesh, Mizoram, Sikkim].
Subject: Special Allowances and Special Duty Allowances to AIS officer belonging to North-East Cadre as per the acceptance of recommendations of 7th CPC.
Sir,
I am directed to enclose herewith a copy of the Department of Expenditure resolution No. 11-1/2016-IC dated 6th luly 2017 on the above mentioned subject and to say that as per this Department's OM No. 14017/4/2005-AIS (11) dated 10th February 2009, 'Special Allowances for officers belonging to North-East Cadres of AIS officers was granted @ 25% and Special Duty Allowances was granted @12.5%.
2. Now, as per above mentioned resolution, both these allowances namely 'Special Allowance for officers belonging to North-East cadres of AIS and Special Duty allowances shall continue to be paid separately as at present at the revised rates of 20% and 10% respectively.
Encl: As above.
Yours faithfully
(Rajesh Yadav)
Under Secretary to Government of India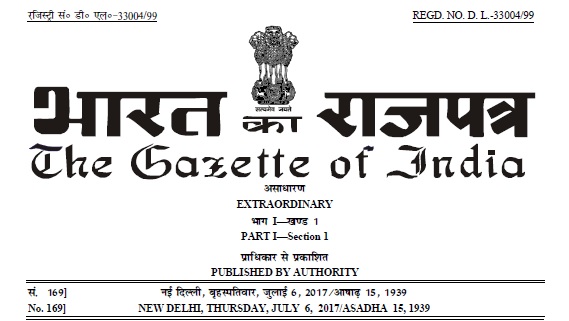 Click for Resolution No. 11-1/2016-IC, dated 6th July 2017