Ministries may drop consultants: Asian Age News
In a bid to shed excess financial burden and address concerns related to leakage of sensitive information on policy-making, the government is taking a hard look at the consultants employed in various ministries, amid possibilities that there could be a major shake-up of these personnel across all departments.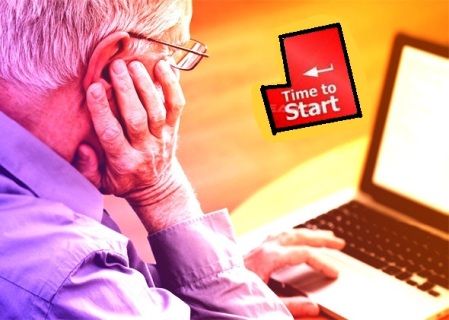 According to government sources, the finance ministry has sought details of all consultants from the various Union ministries, including their work profile, pay packages, tenure and age groups.
This move, which sources said, has been initiated by the finance ministry at the behest of the Prime Minister's Office (PMO), is basically aimed at streamlining the number of consultants in all the ministries, as it plans to cut down its expenditure keeping in mind the fact that the Centre has to implement the recommendations of the seventh Pay Commission. Sources, however, hinted that the government's major concern is that these consultants are hired on a contractual basis by ministries and many of them are also privy to sensitive information of their respective departments, related to significant matters of policy-making.
Since these personnel are not permanent government employees and therefore don't have any accountability towards the departments, in case any such personnel leaves or has to be removed by the ministry, then there is a huge risk of sensitive information getting leaked.
It is this risk, which the Government wants to mitigate apart from cutting down its overall expenditure it is incurring in paying these consultants.
According to rough estimates, around 200 to 300 consultants are currently employed in each ministry and while their seniority varies, several of them are drawing handsome salaries for their services.
Many of these consultants are retired Government employees, who have been re-employed on a contractual basis, considering their experience of handling Government-related work, while there is another group of consultants which consists of a relatively younger age-group and draws good remunerations, depending on their qualification and expertise.
Sources pointed out that the Finance Ministry by seeking details of these consultants from various ministries, may try to formulate a future roadmap where several of these could even be retained in the Government on a permanent basis after assessing their performance, but a major pruning down may not be ruled out.
Read at: Asian Age
Stay connected with us via Facebook, Google+ or Email Subscription.
Subscribe to Central Government Employee News & Tools by Email [Click Here]
Follow us: Twitter [click here] | Facebook [click here] | Google+ [click here]
Admin